We are in our 5th day of Lunar New Year, today (11 Feb 2008). How did your weekend go? Care to share? I'm sure you all must have gone visiting, starting from the most senior in your family? I am sure you must have enjoyed yourselves thoroughly, especially the kids with all that CNY goodies and that never ending red packets you received.

I am also sure there will be some who actually dread this occasion because the questions singles/attached/married adults will have to face from some relatives asking a list of things like

1. Got Boyfriend (or Girlfriend) or not?
2. Married aboi(already)?
3. When Get Married ah?
4. When you going to have kids?
5. Sure must be boy (or girl, whilst looking at your tummy)
6. Never mind, next year you will have a boy (or girl)
7. When is Number 2 kid coming.. (or number 3 or 4 or ...)
8. Don't want to give birth anymore meh?

I'm sure you will face all these questions, not just the singles. I had and till today I will still meet those who will bombard me with question no. 6, 7 and 8. I foresee that coming...hahaha

I guess it does affect quite a few because these questions will never stop. So my opinion will be, to have to grit and bear it (since it's Chinese New Year) and maybe you can also ask a question back with every question you get... but that will produce different effects with different people...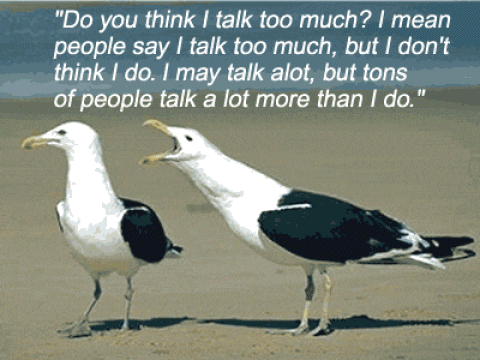 1. Got. Waiting to get more! I am a collector...
2. Married? What's that?
3. Hmm maybe if you sponsor the wedding for me, I can get married next week..
4. After you have your next child, so we can share parenting tips
5. Wow I didn't know you are better than a scanner..
6. Oh you wanted a boy (or girl) all along isit... I'm so different from you... You poor thing...*shakes head, and pat her back
7. Depending if I get a bigger bonus of angpow from you.. you knowlah.. kids are so expensive.. need angpows to survive.
8. Wah give birth again.. you can be my surrogate mother not.. you look still very fertile wor..

Some may deemed sarcastic.. after all the poor victims felt the hurt in the first place. So it's all about reaction for every action. What are you waiting for...

Share with me what you had to face. I'd love to hear about your stories!