IMPORTANT : IMPORTANT : IMPORTANT

My dear blogger friends,

I received a little note that our dear Kopi Soh had closed her blog. I tried to hop over but it is no longer available for viewing. It says it is open for invited friends. Well I had no chance to ask what happened since i cannot post comments to her.. if any of you are among the invited list, please send her my well wishes.

I hope she is alright because I tend to worry ma. It was quite a sudden decision cos I was only reading her blog last evening... So what happened, really, anyone knows?




Dear, dear Kopi Soh,

If you are reading this, I hope things are alright with you. Very very worry.. cos the last few posts, you seemed a bit down. Already missing you. Send me a little sign that you are okay. Can? Will miss your kopi lah.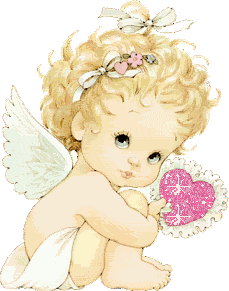 glitter-graphics.com

Sending lots of hugs and a guardian angel to you,
Wok Hoon's Chilly Crab and Jagung Manis